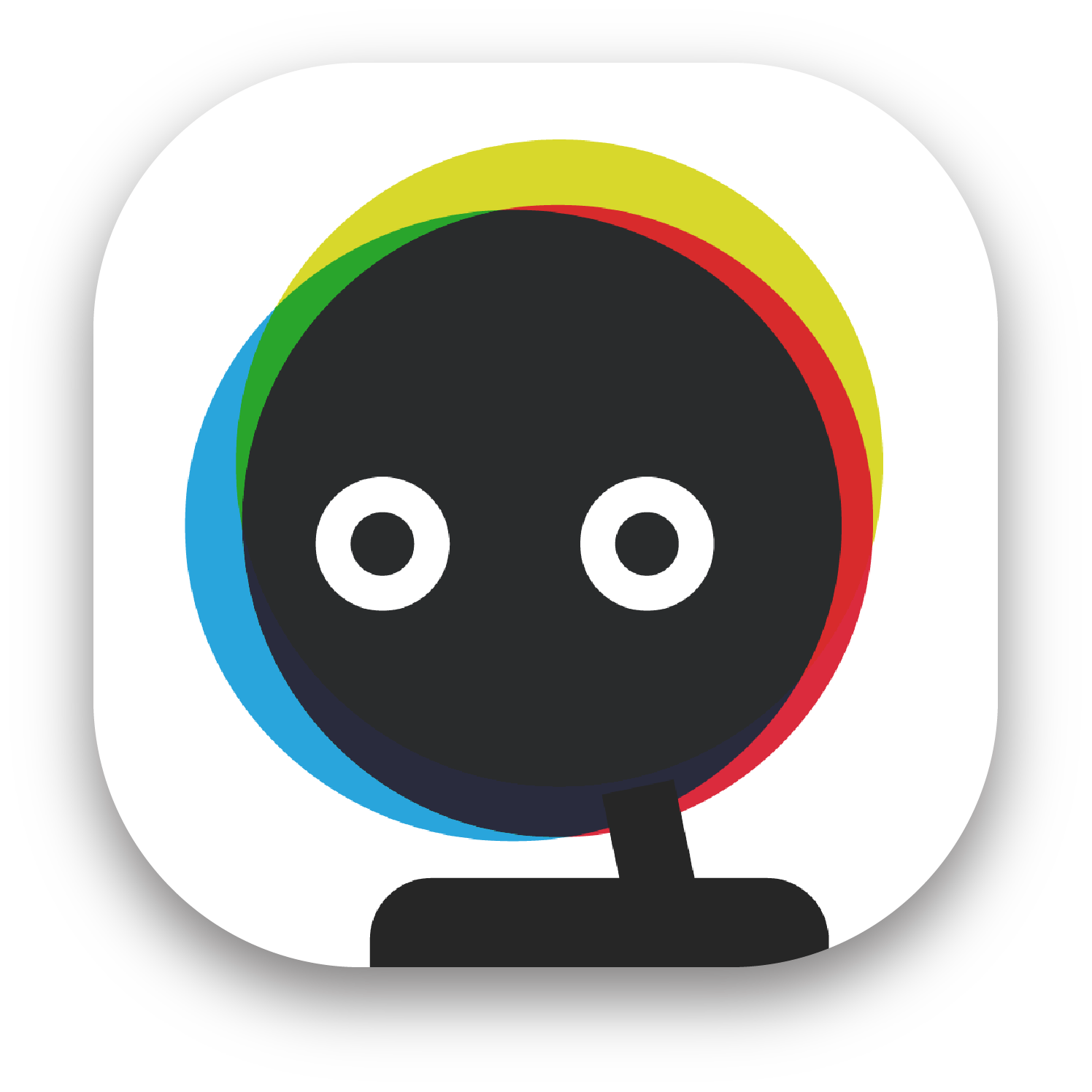 An AR application that allows you to play with the people and things around you as virtual objects.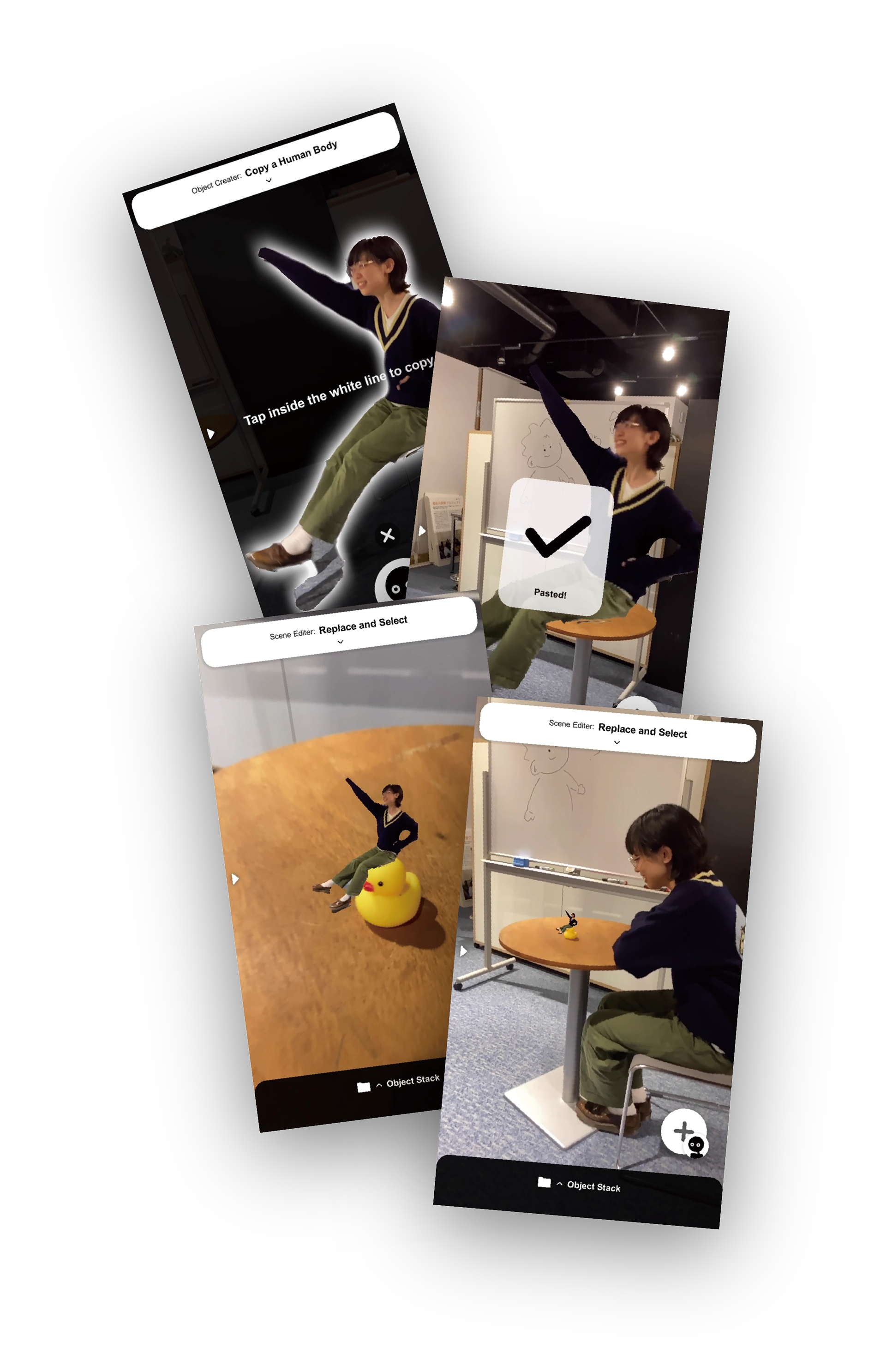 By using "ARama!" you can copy and paste a person's body into the AR space with a single tap.
You can create mysterious composite images with just your phone.
There are no rules.
Let's find your own way to play!